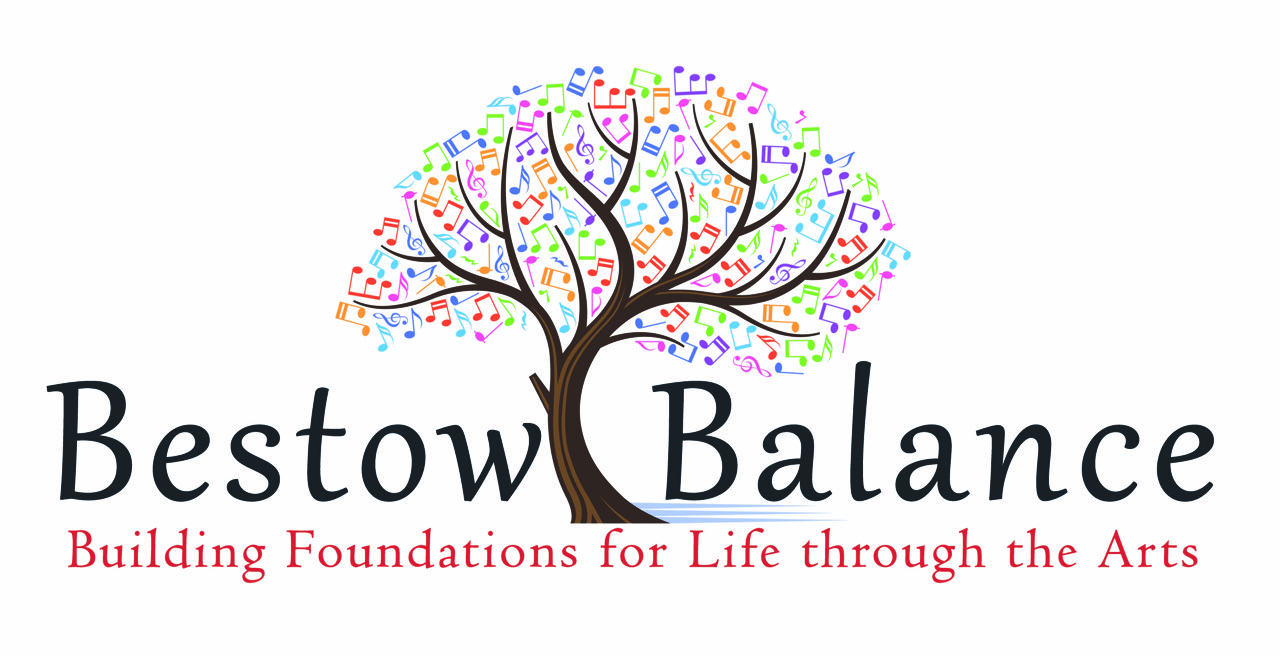 Bestow Balance is a non-profit organization partnered with Balance Dance Studios to provide scholarships to talented dancers, singers and actors in the Austin area. The scholarships are used to aid students in their personal training, supplies and competition/performance fees.
Saddle up and come have some fun at the 3rd Annual Boots and Bling Fundraiser! Bring your boots, but don't forget that bling!
This year's theme is 'Urban Cowboy!'
There will be dinner, dancing, a silent and live auction, entertainment, and more!
Interested in sponsoring this event or providing silent auction items? Contact bestow@balancedancestudios.com for more information.
All proceeds will benefit Bestow Balance Dance Scholarship Recipients. Give #thegiftofdance today!
Date and Time
Sat, October 19, 2019
6:00 PM – 9:00 PM CDT
Location
Two Rivers Ranch
1111 Staples Rd
San Marcos, Tx 78666
At Bestow Balance, we believe that advancing a dance and arts education enhances social, physical and emotional skills therefore providing a solid foundation for life.
"People have asked me why I chose to be a dancer. I did not choose. I was chosen to be a dancer, and with that, you live all your life. "
― Martha Graham
"We are passionate about dance. Every child with a dream to dance should have that dream fulfilled"
–   Kathy Dupuy, Founder of Balance Dance Studios
"Dance is the hidden language of the soul"
― Martha Graham
Welcome to Bestow Balance.
Where generosity meets the gift of dance.
Make a Difference in a Young Dancer's Life | Donate Today