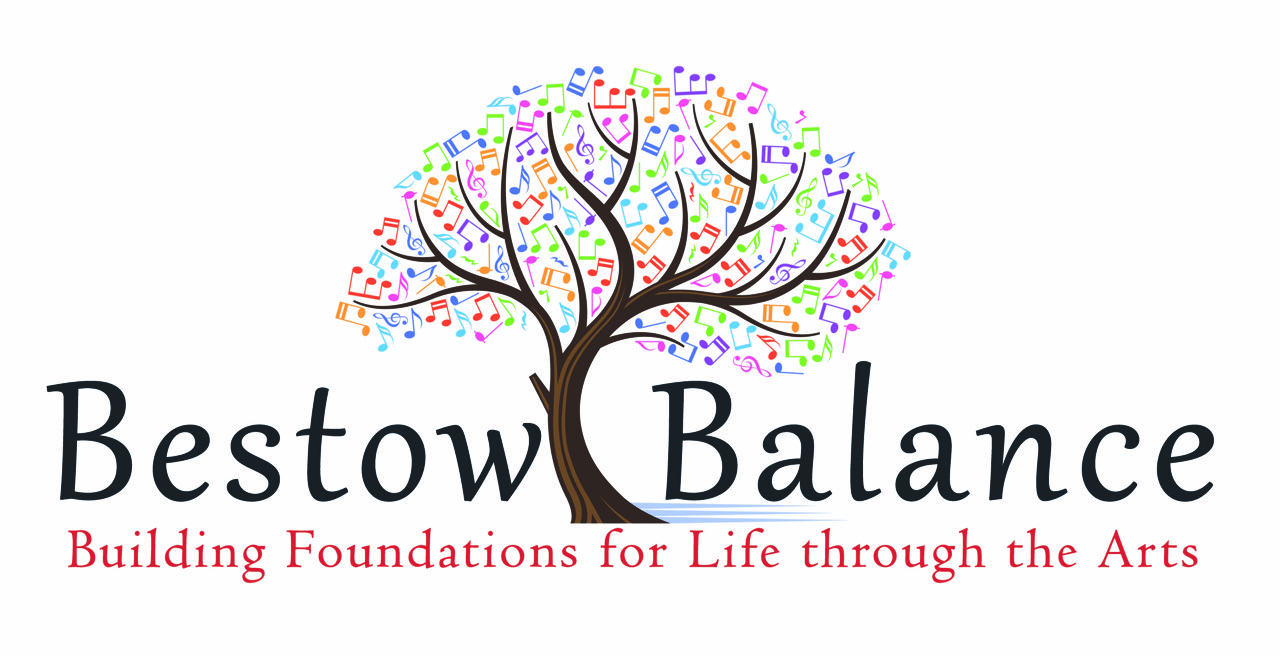 Bestow Balance is a non-profit organization partnered with Balance Dance Studios to provide scholarships to talented dancers, singers and actors in the Austin area. The scholarships are used to aid students in their personal training, supplies and competition/performance fees.
At Bestow Balance, we believe that advancing a dance and arts education enhances social, physical and emotional skills therefore providing a solid foundation for life.
"People have asked me why I chose to be a dancer. I did not choose. I was chosen to be a dancer, and with that, you live all your life. "
― Martha Graham
"We are passionate about dance. Every child with a dream to dance should have that dream fulfilled"
–   Kathy Dupuy, Founder of Balance Dance Studios
"Dance is the hidden language of the soul"
― Martha Graham
Welcome to Bestow Balance.
Where generosity meets the gift of dance.
Make a Difference in a Young Dancer's Life | Donate Today